Losing a loved one is devastating, especially when the loss is unexpected. The wrongful death lawyers at Gregory Spektor & Associates P.C. are available for consultations when you lose a loved one, as the person or entity that caused the death may be financially responsible for your loss.
Grieving family members should not have to worry about financial burdens in addition to the pain from losing their dearly departed.
Wrongful Death Lawsuit Background
Interestingly, prior to legislative action in New York, there was no recovery for a person's wrongful death at common law. Recognizing this injustice, the New York State Legislature enacted wrongful death statutes to provide victims and their loved ones with the opportunity to secure compensation and other forms of recovery, codified in the Estates, Powers and Trusts Law ("EPTL") §5-4.1.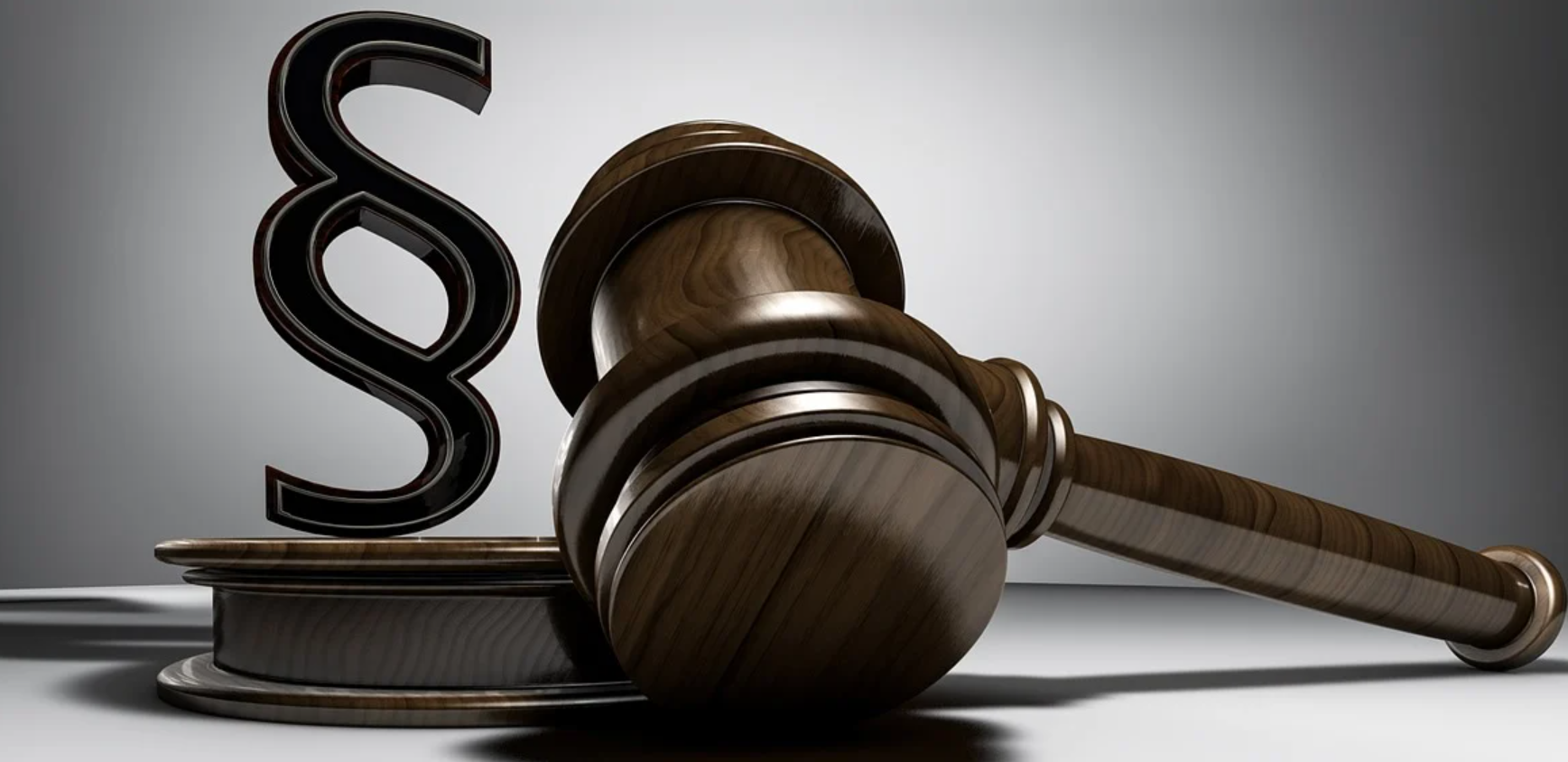 Understanding the Estates, Powers, and Trusts Law
Pursuant to EPTL §5-4.1, certain distributees, or survivors, may file wrongful death lawsuits; distributees are those individuals designated by law as having the primary right to receive a decedent's estate in cases where a victim passes without a will.
The legislature recognized that the victim would have been able to file a lawsuit if they were still alive, so it was only fair that the survivors of the victim should be able to maintain that same lawsuit on the estate's behalf.
Situations Where Wrongful Death Claims Most Often Occur
 In wrongful death cases, standard principles of negligence usually apply. Generally, negligence law requires proof that the defendant owed a duty of care; there was a breach of that duty; and as a result of that breach, an injury occurred.
The difference between wrongful death claims and standard negligence cases is that the breach of duty resulted in more than an injury, a death must have occurred.
In negligence cases, the plaintiff is usually the victim; in a wrongful death action, the plaintiff is usually the estate and the victim's survivors.
Wrongful Death Lawsuit Examples
While there are countless instances of negligence causing the death of another human being, the most common claims are found in the following examples:
–       Car Accident
–       Premises Owner Liability (slip and fall)
–       Products Liability
–       Workers' Compensation
–       Birth Injury
–       Medical Malpractice
–       Dog Bite
–       Motorcycle Accident
–       Police Misconduct
–       Asbestos
–       Construction Accident
–       Criminal Act
A wrongful death claim attorney should be consulted with any questions, especially if someone is unsure whether they may have a claim, or may be liable to someone else for an injury or fatality.
Factors Affecting a Wrongful Death Claim
A plaintiff must be able to prove that the defendant's wrongful act, neglect, or default caused the death of the decedent.
Simply put, deaths in wrongful death cases usually could have been prevented had someone taken a preventative action beforehand, whether it is a physician ensuring no devices are left in a patient; a corporation ensuring its products are properly labeled to adhere to safety protocols, or a motor vehicle driver checking for roadway traffic before executing a turn.
Wrongful Death Action Elements
The elements required to prove a wrongful death include:
–       The death of a person
–       The cause of death being a "wrongful act, neglect, or default"
–       Surviving family members who suffer monetary harm as a result of the death
The Death Requirement – Complications May Arise
With respect to the death of a person, what may seem obvious can become complex depending upon the circumstances of the particular case.
For instance, wrongful death actions were not always available for infants. It was not until judges interpreted the wrongful death statutes and decided that a baby born alive was a person that actions could be maintained for babies that passed shortly after being born.
That was the issue decided in the Matter of Herrera (N.Y.L.J., January 14, 2003, at 21, col. 1 (Surrogate's Court, Kings County)).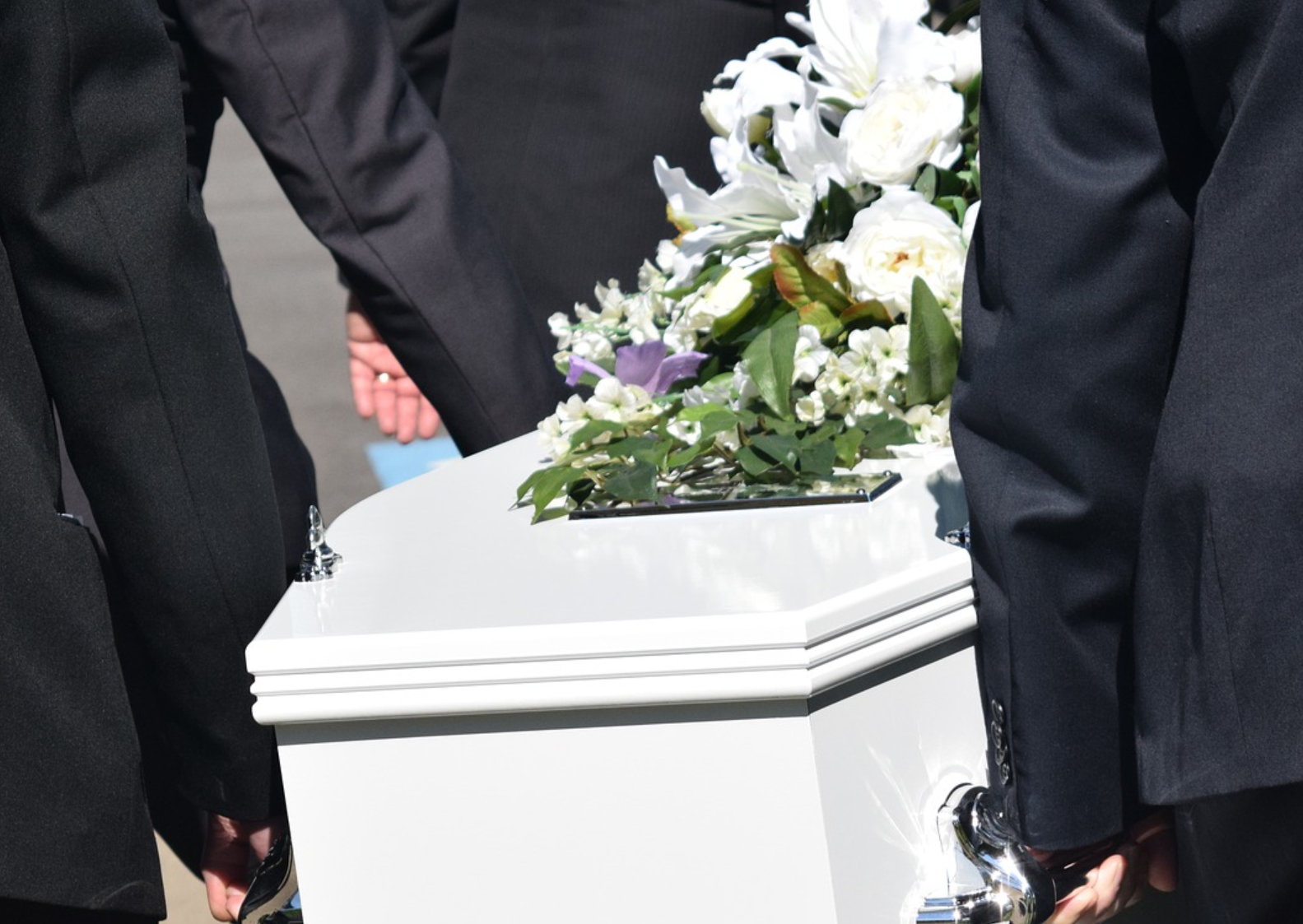 Wrongful Act, Neglect, or Default – The Tallest Hurdle
Of the factors necessary to maintain a cause of action for wrongful death, proving a wrongful act, neglect, or default is the most difficult.
In the first instance, a plaintiff must plead the necessary facts to maintain a wrongful death claim. Failure to properly plead these facts will render the claim susceptible to dismissal by a motion to dismiss for failure to plead a cause of action.
During the course of litigation, the defendant has another opportunity to dismiss the matter if it is determined that there is no issue of fact as to whether the defendant's negligence was the proximate cause of death.
Relationship of Plaintiff to Decedent – "Standing" to Sue
The final factor refers specifically to the relationship of the person intending to file suit and the actual victim. As the claim for wrongful death is created by statute, the specific persons who may maintain the action are also determined by statute.
Under EPTL §4-1.1, distribution is first apportioned to the decedent's spouse, then spouse and issue, and if those individuals do not exist, then either the parents or grandparents.
However, only the personal representative can commence the action for wrongful death (that representative is defined as any person that received letters to administer an estate under EPTL §1-2.13).
The family members of a lost loved one can only maintain the lawsuit if the individual that died could have maintained the suit personally. This requirement can lead to complicated issues, as defendants will try to argue that the decedent would not have been able to maintain the suit, which results in the dismissal of the action.
For example, in Prink v. Rockeffer Center, Inc., on the issue of whether her husband's fall from a thirty-sixth-floor window was the cause of suicide or building owner negligence, the surviving wife had to submit to questioning on her husband's mental health to resolve the inquiry.
Similarly, in Emery v. Rochester Telephone Corp., the decedent would not have had an action against the telephone company that failed to complete a call to a doctor, preventing the surviving family members from suing for wrongful death.
When to Consult an Attorney
The simple answer is whenever you have legal questions. In cases involving wrongful death, it is unnecessary to wait until the deceased has actually died before consulting an attorney.
Rather, obtaining legal counsel beforehand can make financial planning after a person passes away that much easier by having a plan in place.
Common topics in this area of the law include funeral expenses; self help services; life expectancy calculations; time limits for filing suit; financial compensation; and other similar matters.
Hiring a law firm for a wrongful death claim is necessary for three reasons:
1 Seeking a Timely Recovery
There are numerous roadblocks that can arise during a wrongful death case. During the course of litigation, the discovery phase of litigation may require medical records to be served upon defendants; depositions of witnesses; and motions on a wide range of issues. If a pending criminal action is also related, the claim can take even longer.
Consider a defendant's demand for autopsy reports. Providing authorization for the release of these records could lead to the defendant obtaining medical information about other accidents, lawsuits, or injuries, which could lead to additional discovery demands.
Each demand takes time to review and to comply with, and then additional time for the obtainment of records. From this example, it becomes clear that due to the complexity of these cases, discovery can take years.
2 Potential Cost Benefits of Establishing an Attorney Client Relationship
Consulting an attorney can save clients time and money. Before a claim is filed, sometimes there are opportunities for pre-suit negotiations. This is beneficial in claims where the merits of the case are obvious and few defenses exist to defeat the claim.
Here, pre-suit discussions can limit litigation expenses and expedite recovery. Otherwise, utilizing an attorney is still wise as litigation can take time due to the court's backlog and requests for adjournments by defense attorneys.
A private death attorney can assist with shepherding your wrongful death case from inception, by filing the Summons and Complaint, through resolution, whether by trial, settlement, or alternative dispute resolution.
3 Legal Advice and Counsel
While the statute outlines the basics for wrongful death claims, case law has developed over the years to modify and interpret how statutes are applied to real world situations.
Failing to review applicable case law could lead to a claim's dismissal. Lawyers must look to these past cases for direction because judges will also look to these decisions when deciding a wrongful death case.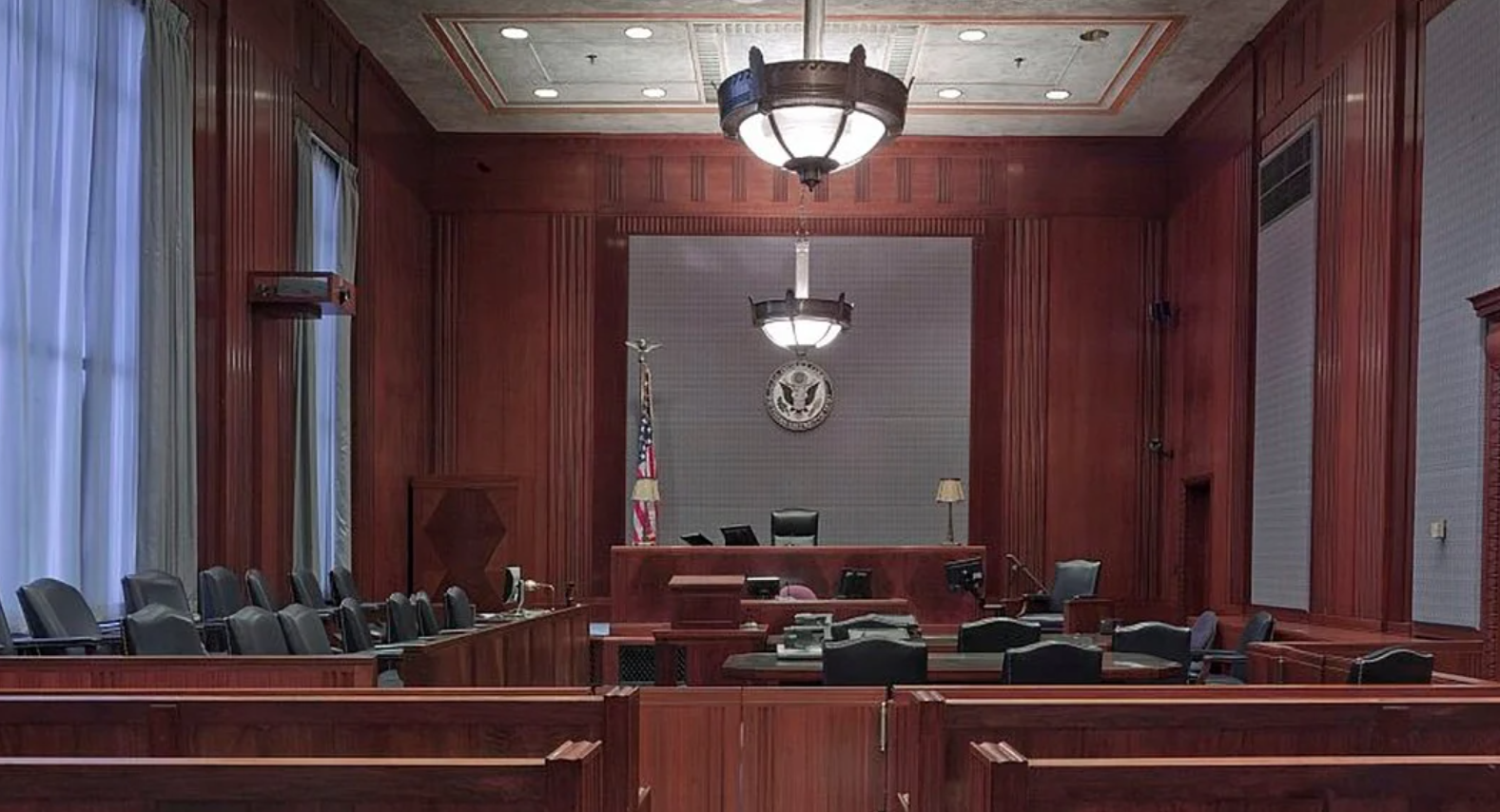 Contact the Attorneys at Gregory Spektor & Associates P.C. for More Information
If you think you or someone you love may have a wrongful death claim, contact a wrongful death lawyer.
Your attorney has a duty to represent you zealously and ethically. By trusting your case to the wrongful death lawsuit attorneys at Gregory Spektor & Associates P.C., you can enjoy the peace of mind that comes with relying upon professionals to handle your case.
Potential litigants should not delay in contacting an attorney about a wrongful death suit because of the time limit required for filing.
Call now for a consultation to discuss your wrongful death claim today.