It's an unfortunate reality that someone is seriously injured or dies as a result of another person's carelessness, negligence, or disregard for safety.
Those who have sustained losses or injuries may be eligible to fight for compensation and justice, according to New York state personal injury law.
At Gregory Spektor & Associates in New York, we have the knowledge, years of experience, and skills to handle a wide variety of personal injury cases, and our personal injury law firm is dedicated to ensuring that injured parties get the fair compensation they are due from negligent parties.
When you hire a New York personal injury attorney, that lawyer should be able to evaluate your case and determine your eligibility for compensation. After the consultation, your personal injury attorney should begin to gather evidence and formulate a case that will stand up to the court's scrutiny.
The New York City personal injury law firm of Gregory Spektor & Associates will do all of this and more because we care about our clients and want to see them get the justice they deserve.
1 What Does a New York Personal Injury Lawyer Handle?
Although it depends on the particular personal injury law firm, most will handle certain types of personal injury cases.
When you have a serious personal injury case and deserve compensation from the parties who caused your injuries or losses, you need to have a personal injury law firm on your side that only specializes in these types of cases.
Those New York City attorneys whose practice areas simply include personal injury but it is not their only focus will not be able to give you the serious legal representation you deserve and need.
At Gregory Spektor & Associates, our New York City personal injury lawyers represent the following types of personal injury cases:
Construction Accidents

Work-Related Injuries

Slip and Fall Accidents

Medical Malpractice

Premises Liability Claims

Defective products Lawsuits

Wrongful Death Lawsuits
When you have been injured in one of these types of incidents in New York City, our personal injury attorneys at Gregory Spektor & Associates can provide you the legal advice and representation you need to determine your personal injury claim eligibility and fight for compensation and justice from the parties directly responsible for the injuries.
We understand how challenging it can be to deal with all of the aspects of your case and the injuries resulting from it, and we want to give you the best chance at returning to your life from before the accident.
You Might Also Like: The Best Way to Find a New York Car Accident Attorney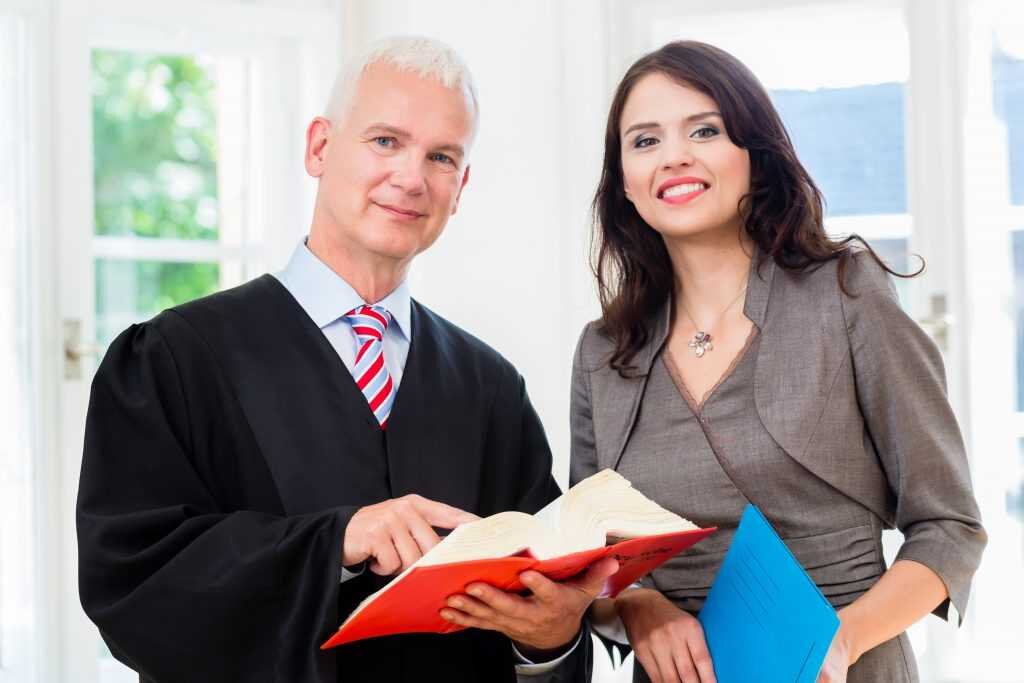 2 Is It Worth Getting a Personal Injury Lawyer?
After having been involved in some type of accident or incident (such as car accidents, medical malpractice, other motor vehicle accidents, and others) which caused an injury, wrongful death, or loss such as property damage, you may have a legitimate personal injury claim that can be brought to a court for a settlement.
Personal injury attorneys such as ours at Gregory Spektor & Associates are here to provide you the legal advice and representation you need to fight for compensation for your injuries, pain and suffering, losses, medical bills, lost wages, and repair costs.
What can make cases involving injuries and losses that much worse is when you have bills for medical expenses piling up, insurance adjusters contacting you, and other individuals trying to take your time and attention away from what truly matters – healing.
With an experienced New York personal injury lawyer on your side, you can rest assured and have peace of mind knowing that your pain and suffering will not be in vain. You may be eligible for a huge cash settlement as a result of your injuries and losses, but only with the legal assistance of a lawyer will you be able to demonstrate to the court why accident victims deserve to be heard.
Allow the lawyers at Gregory Spektor & Associates to handle personal injury claims from car accidents, another motor vehicle accident, or a medical malpractice lawsuit while you take care of yourself and your family following the incident.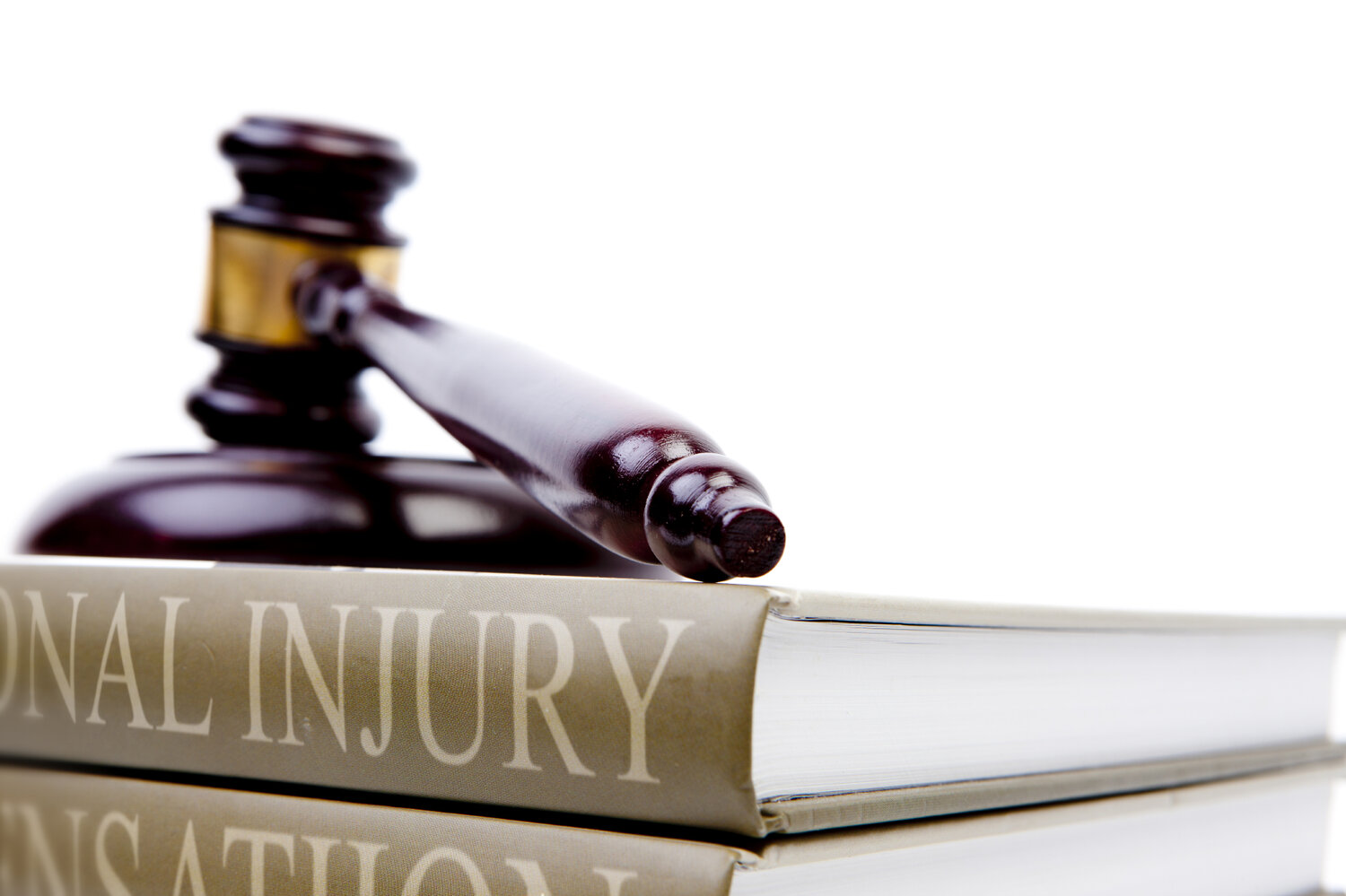 3 How Do I Choose a Personal Injury Lawyer?
There are many factors to consider when choosing from the myriad of personal injury lawyers available to you in New York.
Among the top criteria you can use when evaluating which attorney you believe will be the best choice for your car accident or other personal injury case include:
Years of experience in dealing with New York law as it pertains to personal injury cases

Trial experience

Board certification

Peer review ratings of lawyers on systems such as the Martindale-Hubbell Bar Registry, Best Lawyers in America, and Super Lawyers

Number of referrals from and to other attorneys

Whether or not they send out solicitation letters to victims of accidents to pursue personal injury claims

Whether they offer a free case evaluation

Use of a contingency fee basis for payment

The law firm's financial and staffing resources to fully investigate the case

Attorney specialities – do they only handle personal injury cases or are they "general practitioners"
There may be other factors that you consider when choosing a personal injury lawyer in New York to represent your case, but these are many of the most important.
Be sure to ask about the contingency fee, free consultation, and expertise to ensure you know exactly who you will be hiring and what expectations to have throughout the claim process.
It is also important that you understand your lawyer's philosophy on dealing with insurance companies and insurance adjusters. Part of your attorney's job is to negotiate with these entities on your behalf because they are doing the same thing for the individual or corporation that they are representing.
The goal of an insurance adjuster is to settle your case for the lowest possible amount, so your New York lawyer should be able to fight back and demonstrate why your injuries and losses are worth far more than the pittance they are offering you.
Without the knowledge and skills of an experienced attorney on your side, you may end up with a settlement that is far lower than your injuries and losses are truly worth. Do not let the insurance companies win – hire a New York attorney to represent your best interests in or out of court.
4 What Percentage Do Personal Injury Attorneys Get?
When it comes to a personal injury claim and the legal representation your case will receive, there are certain fees that will need to be paid between the lawyer and the client.
Most law firms, including Gregory Spektor & Associates, will offer a free consultation during which your case will be evaluated and a determination will be made concerning whether or not your claim may be eligible for financial compensation from the responsible party.
Once you become the lawyer's client, you will agree to the method of payment. The vast majority of personal injury lawyers will represent clients on a contingency fee basis which means that if the lawyer does not win the case, you do not pay them for their efforts.
However, if they do win your case, the lawyer will receive a portion of the settlement. In general, this portion is about 1/3 of the total settlement payout for your injuries.
Another aspect that is not often advertised but is definitely important to be aware of prior to hiring a New York attorney for your case is the need to pay for case expenses. These expenses are monies that are paid to third parties which help to keep the case moving forward.
Third parties who might receive some of the case expenses include expert witness fees, court reporter fees, charges for medical records, charges for physician reports, filing fees, photography, and many other expenses that all factor into the overall personal injury claim.
Law firms will vary in the ways that they handle the expenses and how they will be paid for them. Some attorneys will ask for the client to pay a substantial share of litigation expenses at the start of the case or on an ongoing basis. This method may cause clients some financial hardship, especially when there are many other bills beginning to pile up.
Other firms will pay for the expenses as the case progresses and have the client reimburse the lawyers for any recovery settlement at the end of the case after the contingency fee is also deducted. If the attorney should happen to lose the case, the client may still have to pay for the case expenses, depending on the setup of the lawyer's contract.
When you are considering hiring an attorney for your personal injury claim, be sure to find out how the law firm will be paid and how the case expenses will need to be paid as well.
At Gregory Spektor & Associates, our New York lawyers are here to help you and your family recover from your injuries and losses. We understand how the system works, and our goal is to get you the best possible outcome for your injuries.
Never settle for what the insurance companies are unjustly offering you when you know that your losses are worth far more. Our attorneys have been working on personal injury cases for many years, so we know how to handle insurance adjusters and force them to recognize what your pain and suffering are truly worth. Call today for your free case consultation.
Contact Our New York Personal Injury Lawyers
If you or a loved one has sustained serious injuries or your loved one has died as a result of someone else's negligence or carelessness, you may be eligible to fight for compensation from the responsible party.
At the law firm of Gregory Spektor & Associates, our Queens-based personal injury team draws on their vast experience and comprehensive knowledge of personal injury law to advocate for our clients and fight for the best possible outcome for their cases.
From auto accidents to slip and falls, medical malpractice to product liability, and everything in between, our personal injury lawyers are here to investigate your case and work to get you the justice you deserve for your losses.
Our New York attorneys understand how difficult it can be to have your life completely changed due to someone else's negligence or carelessness, and we are dedicated to helping you find your way back to a sense of normalcy following an accident or incident.
No one should have to suffer the aftermath of another person's incompetence or negligence without some type of compensation for the losses and injuries. If you or a loved one has been injured, call a New York law firm who will fight for your rights and work diligently to get you the fair compensation you deserve.
Contact a New York personal injury lawyer at Gregory Spektor & Associates to discuss your case during a free consultation. Click to Call 1 (888) 797-7735
Also Check Out: When is The Right Time to Hire a New York Car Accident Attorney